STILOG:
about us
Founded in 1995 by Carlo and Roberto Bossi (father and son), STILOG provides engineering services to companies involved in civil and industrial construction (steel or mixed steel/concrete) to shipyards producing oil platforms; to companies active in energy production and distribution; to telecommunications, transport, mechanical and other companies.
Since 2008, Roberto has been running the business, maintaining the same professionalism, precision and punctuality in delivery as always and paying attention to innovation with the support of his team.
STILOG offers its engineering activities in the field of PREFABRICATION / MANUFACTURING / CONSTRUCTION of complementary logistics equipment. Equipment for industrial plants as well as residential and service facilities, both on land (On-Shore) and marine platforms (Off-Shore).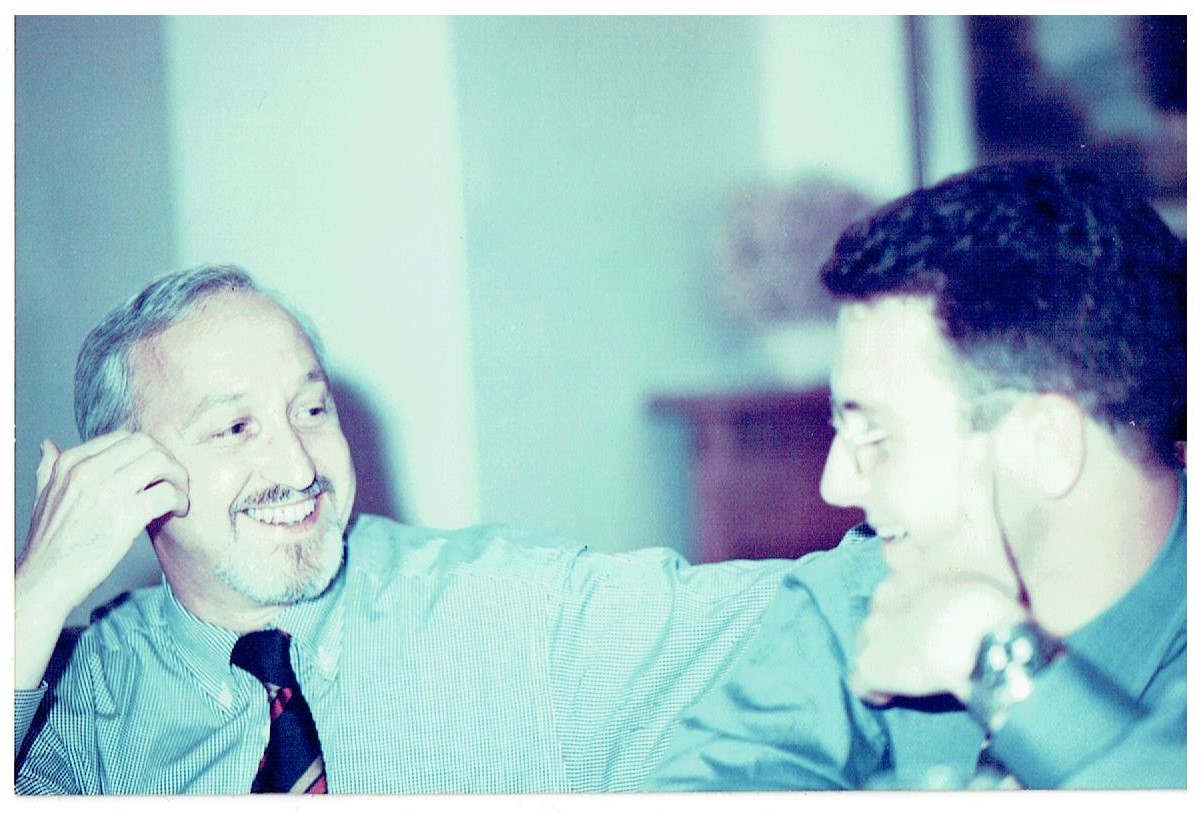 Over the years we have taken our work all over the world.
For privacy reasons Google Maps needs your permission to be loaded. For more details, please see our
Privacy policy
.
I Accept